so you download a movie and or shows but you want to watch them but you have to do all these different things just so plex can see them, and if you're lucky plex can understand the names of what you have downloaded.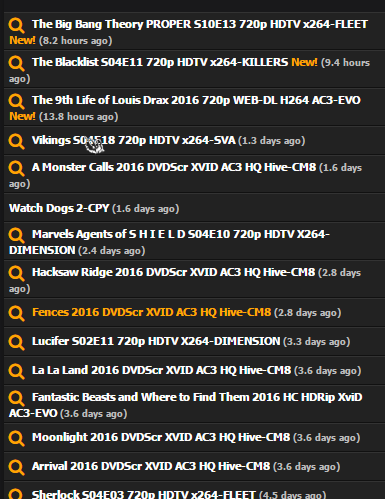 but if you're like me this is just not going to work for you.
you want order…
like so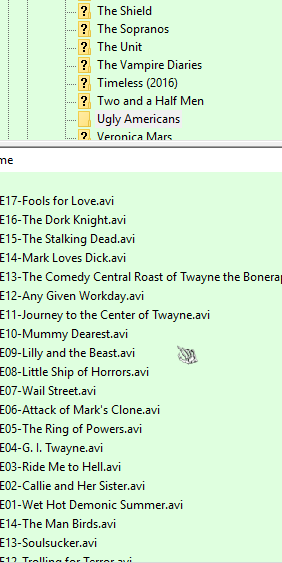 Now say you dont want to keep all the files on your server or you dont want to remove things just to get more things…
well thats where the cloud comes into play you might have seen the acd_cli and then you use it and seem unreliable and or its just to much work to set up.
well we use Rclone and filebot to make things nice and reliable when you try to watch your stuff and you dont have to worry about anyone seeing what you put on the cloud
as you upload with rclone crypt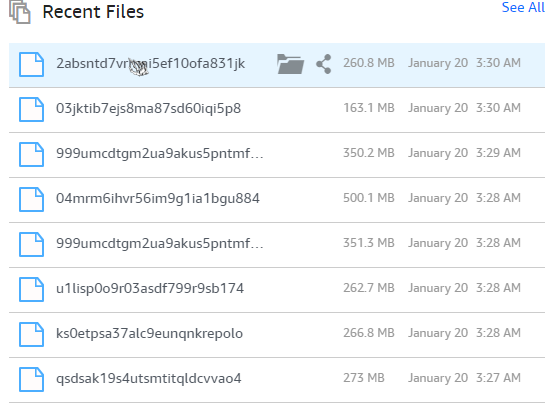 your files are safe
and everything is automated from so all you have to do is add your torrent and wait for it to be done.
files supported are
movies
shows
anime
music
and if you really want everthing else can be done but it won't be named
supported remote
eacd:
come talk to me if you're interested in something like this it will soon be a add on to the guru Installs
this is kinda how it works -the timed uploads as it does not rely on time to do it
also setting up the apps is extra

as that can not really be automated XD