Hello,
I've just finished the install of QuickBox on my new Kimsufi. All works very well but I've a little issue with Plex and multi-users folders.
I want to create one library in plex for one users on QuickBox. I have a Plex Pass.
When I create the library "Movies #1" for /home/user1/torrents/rtorrent/movies, it works. I can see my movies in Plex.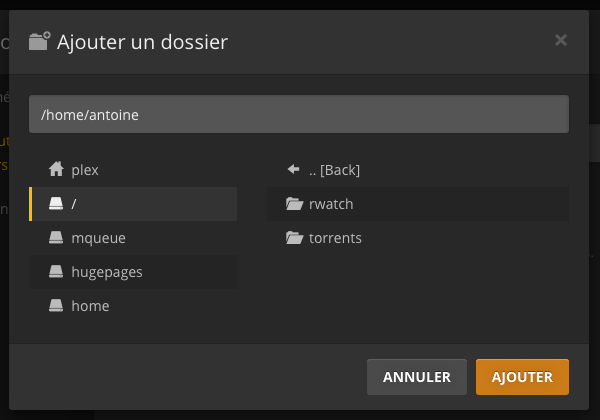 But when I create a second library "#Movies #2" for /home/user2/torrents/rtorrent/movies, it not works. I can't see in Plex the content of /home for another user.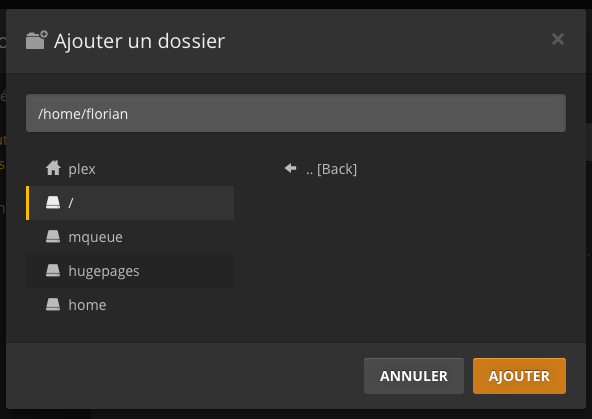 I think it's a problem with permissions. However, my users have both the group www-data.

If you have a solution, it could be nice !
This discussion is very close to mine : Need help to make this work. plex multi user folders
Many thanks.