Hi,
this is a screenshots: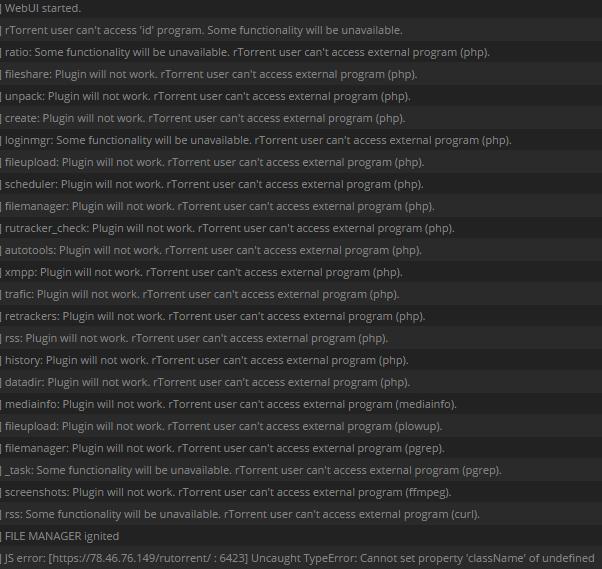 Yesterday I did an "apt-update && apt-upgrade". PHP was updated. During installation I had chosen to leave the PHP "settings" file that was already present. A little while ago, I decided to clean cache memory from the dashboard. Then appeared these errors.
I think that is caused by the update of PHP because I didn't touch anything else.
P.s.: sorry for my english