Hello,
I've a little problem when i tried to delete a file in the Plex app. I got a message "There was a problem deleting this item".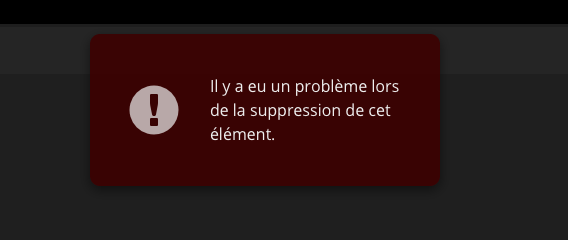 I think it's a permissions problem on files/folders. It's the same if I put the file through FTP or rTorrent. I didn't tried to change permissions on files because I'm afraid to broke Quickbox install.
EDIT : I've also tried the "fixhome" command, noting.
Many thanks.
Antoine.